Meet ~The Transformation factory Founder: Alexiou Gibson
Get to learn Alexious Alexiou's Remarkable Journey: From Struggle to Transformation 🌟
Today, we want to share a remarkable story with you, a story that forms the heart and soul of The Transformation Factory. It's the tale of our founder, Alexiou Gibson, a journey of transformation and an unwavering passion for health, fitness, and well-being.
Alexiou continues to serve as ~ The Transformation Factory (TTF) CEO and visionary, guiding the company toward expansive new product collections and setting the stage for radical marketing that punches well above its weight.
""We knew that, at some point, we would build a website offering holistic products based on my transformation story and the weight loss I've achieved, which will help others lead a transformative life.""
Dive into Transformation: The TTF Story 🌊🌿
Welcome to The Transformation Factory, where passion meets purpose and health takes centre stage. We're not just a brand; we're a community driven by transformation, and today, we invite you to be a part of our journey.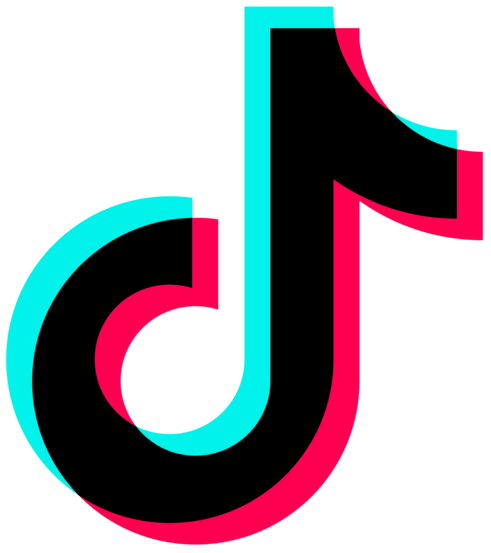 From Despair to Triumph: A Remarkable Journey 🚀

At the heart of The Transformation Factory lies an incredible story of personal growth and a relentless commitment to well-being. Alexiou Gibson, our visionary founder, is the driving force behind this transformational movement.
In 2014, facing a dire prognosis and weighing over 500 lbs, Alexiou stood at a crossroads. His physician told him he wouldn't live to see thirty. But he didn't surrender to despair. Instead, he embarked on a journey of self-discovery and renewal.
The Sea Moss Solution: Nature's Gift to Health 🌱
Powered by the remarkable benefits of Sea Moss, Alexiou's life took a dramatic turn. Sea Moss, our oceanic treasure, is rich in minerals, vitamins, and antioxidants that nurture the body, inside and out. It was the key to Alexiou's transformation and can be yours, too.
Natures most powerful superfood
92 Vitamins & Minerals
Sea Moss is a nutrient powerhouse, offering a wide spectrum of essential elements.
Immune System Boost
Fortify your body's defenses
with essential nutrients.
Mental Clarity
Supports cognitive function and focus.
Pure Sea Moss Goodness
Unlock the treasure trove of natural
nutrients for vitality.
The Shark Tank Phenomenon 🦈
As a testament to our success, The Transformation Factory boasts the most aired and viewed episode in the history of the hit TV show Shark Tank. We are one of the most successful brands ever to grace the Shark Tank stage, and we're ready to bring our transformative journey to you.
Founder Alexiou Gibson accepts offer from Mark Cuban and Kevin Hart to expand sea moss health supplement product on Shark Tank.
Explore the TTF Experience: Transform with Us!
Are you ready to embark on a journey of self-improvement, health, and vitality? Dive into our world and discover the power of transformation with The Transformation Factory.
Join the TTF Community: Embrace the Transformation 🤝
The Transformation Factory isn't just about products; it's about the people we serve and the lives we change. Our mission is to empower you to live longer and more fulfilled lives, just as Alexiou did.
If you aren't taking Alpha BRAIN®, you are operating at a disadvantage.
If you aren't taking Alpha BRAIN®, you are operating at a disadvantage.
Americas No. #1 Sea Moss Brand
See Why over 200,000 customers trust The Transformation Factory
"I deal with a lot of inflammation, most recently on my knees . This product has helped me so much . I bought the blueberry and I usually don't like blueberries but this one was actually delicious. I take 2 tablespoons every morning. I will probably bring it down to 1 once I have been taking it for a while ."
"It's my #1 top comfort food. My 2nd try at sea moss, due to its high nutritional content wanted to give it another shot. This is my third jar from this company, the mango taste is delicious as well!"
"I love the flavor. It isn't overpowering but enjoyable."